When Joe Biden was elected president and Democrats took control of Washington, many investors assumed the shift in leadership to those with a fonder view of renewable energy would push solar stocks sky-high. Unfortunately, this logical conclusion hasn't paid off so far—but it's about to.
Here's why solar stocks are primed for higher prices in the coming months and where the industry is headed.
Dropping Solar Prices & Increasing Efficiency
The cost of photovoltaic (PV) panels and other related solar technologies has been declining steadily since 2010. As a result, solar is now more cost-competitive than ever before. Low costs drive up demand, which has many researchers speculating that solar will be the most widely used renewable resource by 2023.
Along with lower prices, solar has also become more efficient, with panels generating higher productivity while using less space. These factors will lower the costs, increasing profitability and pushing stock prices up.
Lower costs and government subsidies are a powerful combination. These factors are likely to drive increased demand and pricing power for companies that make solar panels, pushing up their stock values in the process.
Shortly after taking office, President Biden pledged to slash the United States' carbon emissions to half the levels seen in 2005 by 2030. Solar is expected to lead the way as coal and natural gas are phased out and renewable energy comes to the forefront.
Banning of Solar Panel Material from China
American-made solar companies got a boost in June 2021 when the US government banned the import of certain solar panel material from China due to forced labor allegations. As sales from domestic manufacturers replace imports, solar power stocks are expected to keep climbing. It should be noted that while this may boost the domestic manufacturing industry, it will have negative effects on the industry overall as it will increase tariffs on cheaper foreign panels – driving up energy prices.
Interest Rates & the Future of Solar Power
Low interest rates in 2020 gave way to higher rates in 2021. Because solar is a debt-intensive business, it's particularly sensitive to interest rate changes. However, the fears that rising interest rates could reverse the gains on solar stocks could end up being overblown.
For one, consumers looking to buy rooftop solar typically compare the price to their utility bills, which are also impacted by interest rates. Plus, solar companies' borrowing costs have declined in recent months, and not just due to low interest rates in 2020. Many have an impressive operating history by now, along with larger asset pools that decrease their financing fees.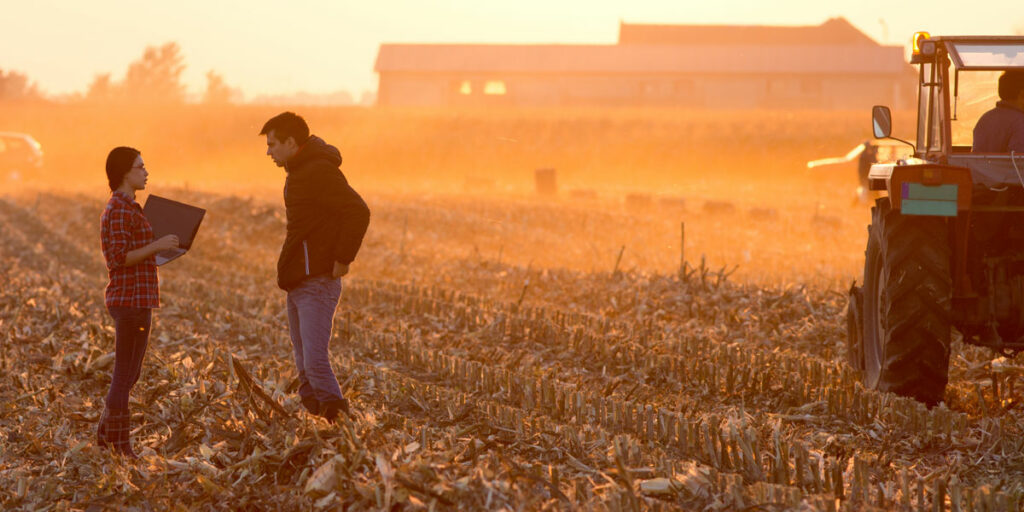 Get Involved in Solar Energy
If you're a landowner and you like where solar is heading, you may be interested in getting in on this renewable energy resource. That's where NLR Solar comes in. We help landowners negotiate agreements with solar developers to ensure each party is paired with the right partner, ultimately resulting in profitability.
With us as your partner, you'll feel confident taking each step toward leasing your land for a solar project. To get started, please contact us today for a free evaluation.