When Joe Biden was elected president and Democrats took control of Washington, many investors assumed the shift in leadership to those with a fonder view of renewable energy would push solar stocks sky-high. Unfortunately, this logical conclusion hasn't paid off so far—but it's about to.
Here's why solar stocks are primed for higher prices in the coming months and where the industry is headed.
Dropping Solar Prices & Increasing Efficiency
The cost of photovoltaic (PV) panels and other related solar technologies has been declining steadily since 2010. As a result, solar is now more cost-competitive than ever before. Lower costs drive up
demand, which is increasing dramatically. Solar power generation in the U.S. has grown from
0.34 gigawatts (GW) in 2008 to 142.3 GW of total installed capacity in 2022, enough to power 25 million
American homes. In 2022, 50% of all new electric capacity added to the grid came from solar, the largest
such share in history.
Along with lower prices, solar has also become more efficient, with panels generating higher productivity while using less space. These factors will lower the costs, increasing profitability and pushing stock prices up.
Shortly after taking office, President Biden pledged to slash the United States' carbon emissions to half the levels seen in 2005 by 2030. Solar is expected to lead the way as coal and natural gas are phased out and renewable energy comes to the forefront.
Federal incentives make installing solar energy attractive for consumers. In August 2022, Congress
passed an extension of the solar tax credit program, raising it to 30% for installation between 2022-
2032. It will decrease to 26% for systems installed in 2033 and to 22% for systems installed in 2034.
Interest Rates & the Future of Solar Power
Interest rates have been steadily rising as the Federal Reserve tries to curb inflation. And because solar
is a debt-intensive business, it's particularly sensitive to interest rate changes. But Inflation is hurting
consumers across the board, as the price of everything from groceries to medical care rises. Consumers
will be more likely to consider conversion to solar energy as they try to lower costs and improve their
household's efficiency.

Consumers also gain more value from converting to solar. The National Renewable Energy Laboratory
(NREL) found that homes with solar power increased in value by $20 for every dollar saved on energy.
That is a 20-to-1 return on investment (ROI).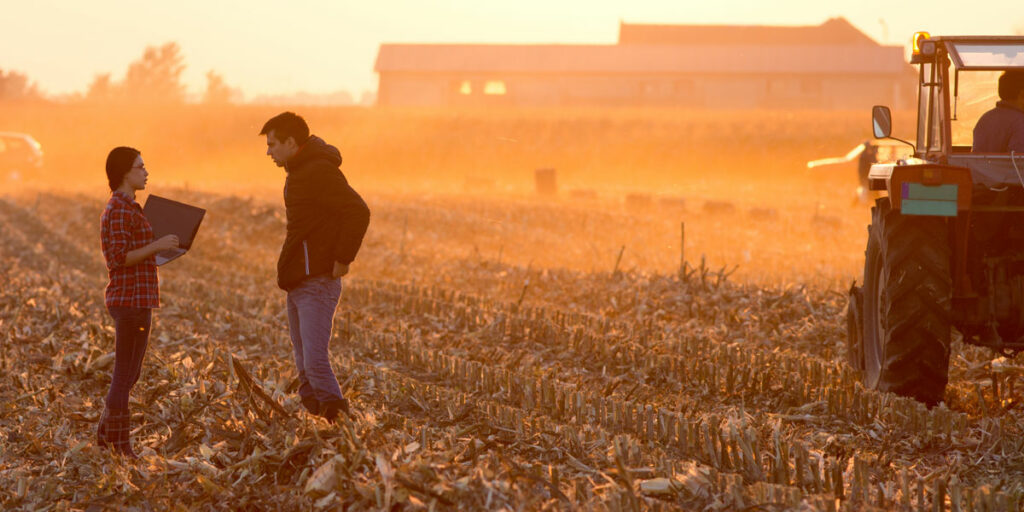 Get Involved in Solar Energy
If you're a landowner and like where solar is heading, you may be interested in taking part in this renewable energy resource. That's where NLR Solar comes in. We help landowners negotiate agreements with solar developers to ensure each party is paired with the right partner, ultimately resulting in profitability.
With us as your partner, you'll feel confident taking each step toward leasing your land for a solar project. To get started, please contact us today for a complimentary site evaluation.