If you're in the business of solar development, then you're well aware of the challenges that come with finding a quality project site. Today's marketplace for solar sites is complex. With competition on the rise and policy and regulatory environments changing at a quicker pace, the window of execution continues to grow shorter. The Solar Site Exchange, an exclusive NLR Solar offering, is a curated database of readily-available solar sites enabling you to begin project development sooner, saving you time and money and reducing project risk.
NLR Solar is a renewable power platform and advisor focused on site acquisition for development. For the better part of a decade, our team has heavily focused on helping solar developers partner with landowners to sign over 1,100 land agreements across the country. Our philosophy is simple and effective. We start with the universe of available properties, and use data and systems to reveal the most promising opportunities, then leverage our land team and expertise to facilitate site control.
So Why the Solar Site Exchange?
Building an internal site acquisition team is expensive and time consuming, and, by the time you are ready to transact, the market may have changed. Technology platforms that are readily available to the market are frequently used by a number of developers; watering down any competitive edge you may have on properties. NLR Solar uses proprietary technology which we do not license or sell, but instead use the data to hone in on the best sites. We've done the heavy lifting with the landowner relationship so you don't have to.
Prior to entering the Exchange, the landowner is made aware of the basic terms of a solar lease and has confirmed interest in moving forward should an opportunity arise, ensuring that if you're interested in moving forward, you know they have some level of interest already as well.
NLR Solar carries the cost of site targeting, and owner contact, enabling you to review and select only the parcels you'd like to pursue. You also get the benefit of an experienced land specialist who will help you get the property to site control – under terms which are acceptable to you. No more training a local land agent on solar lease who has divided interests.
The NLR Solar team exclusively focuses on solar, meaning our team are experts in solar development and what's needed for you to develop a successful project. We have a rigorous screening process that will speed up your desktop engineering review, including details on the surrounding infrastructure, site environmental factors, and even permitting insights. We've truly taken most of the guesswork out of it, so your precious time and resources aren't wasted in a space where every minute counts.
Our compensation schedule is designed to align with the developer's investment cycle. By taking the majority of the fee at project construction, it ensures that we only win when our partners win. With NLR Solar, you can be confident we're a trusted partner you can rely on, not just another vendor to deal with through the complex process of developing a solar project.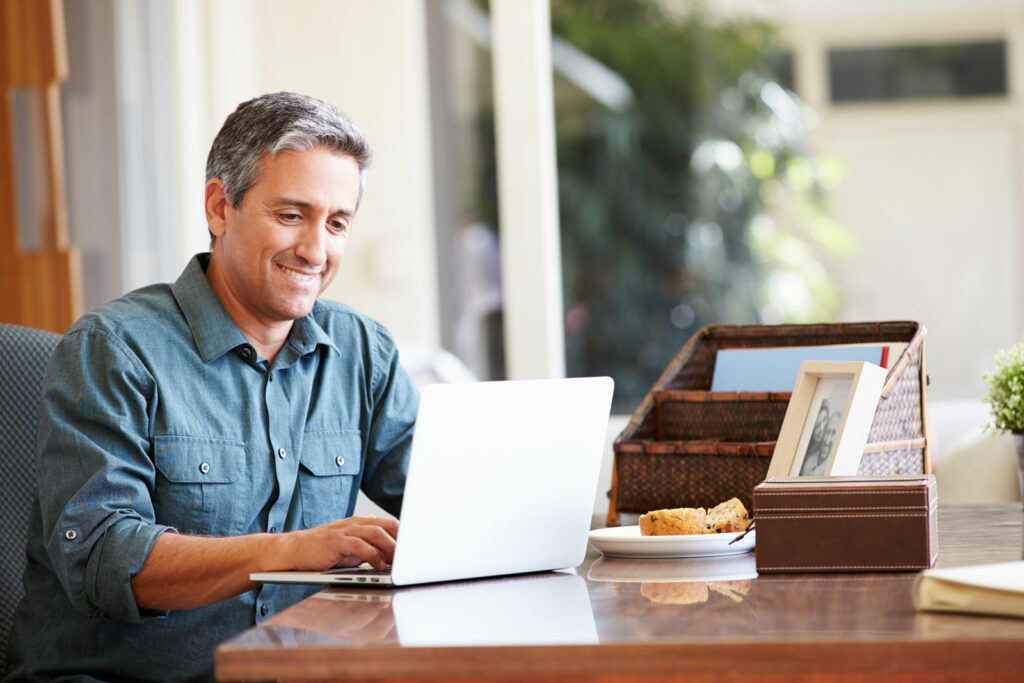 Interested in learning more about how NLR Solar's Solar Site Exchange could expedite the solar development project for you – saving you time, money and frustration?
We'd love to connect or walk you through a demo of how the software works. Contact us today to explore if our technology may be the right fit for you!