If you are a landowner in New York, chances are alternative energy companies have contacted you many times over the past few years about setting up a solar farm on your property. The market is hot right now, having grown by a whopping 575% over the past four years.
Now, time is running out to lease land for solar in New York. Is this the right time to act?
The population-dense New York metro area has immense energy needs, and Upstate New York has the open spaces utilities are looking for to develop utility-scale solar farms. Demand remains high for eligible solar sites, but time is running out for you to act. Here's why:
New York is Close to Achieving Its Energy Goals
The Climate Leadership and Community Protection Act requires New York State to get 70% of its energy from renewable sources by 2030. To date, more than 50% has already been contracted, and most of the remainder is expected to come from offshore wind.
While there haven't been a tremendous number of solar projects built to date in New York, around 27,000 projects totaling nearly 6 gigawatts (GW) of capacity are in the utility interconnection queues. So while demand remains high, the utility grid's capacity at the community level is nearly saturated.
Suitable Land is Running Out
The New York solar market can only grow at breakneck speed for so long. After all, there aren't many suitable sites left for utility-scale solar arrays. Like the Sooners that raced to settle the best Oklahoma farmland in the 1800s, and the 49ers that snatched up their place in the Sierra Nevada during the Gold Rush, today's utility companies are scrambling to secure a spot before they're all gone.
Why Should Landowners Lease Property for Solar?
In many cases, solar farms are the highest and best use for any undeveloped land in New York, but the opportunity to lease your site to a solar developer won't be around much longer. This is your chance to secure above market lease rates that some farmers are reporting generate 20 times the income cropland would pay. This rock-solid income stream will last for the next 25 to 35 years—don't take it for granted!
The Impacts of the NY- Sun Initiative
Since the launch of the NY-Sun initiative in 2011, solar has grown immensely while also seeing a significant decline in cost. It has also helped to create roughly 12,000 jobs throughout the state. With all combined projects, the state sits at 95% of Governor Cuomo's goal to install 6 gigawatts of solar by 2025. 2020 was New York's most productive year for solar installations with 459 megawatts of capacity installed.
Enabling consumers to subscribe to local community solar projects, increases access to solar for homeowners and renters who may not have the ability to install their own solar panels. Community solar arrangements are delivered via a customer's regular electric provider. The power produced from the community solar array is fed back to the electric grid, and subscribers receive credit on their electric bills for their portion of the community solar system.
How to Find the Right Solar Development Partner
The key to successfully completing your project is to choose a partner with a positive track record. Given the high demand for solar developments in New York right now, you may not know where to begin.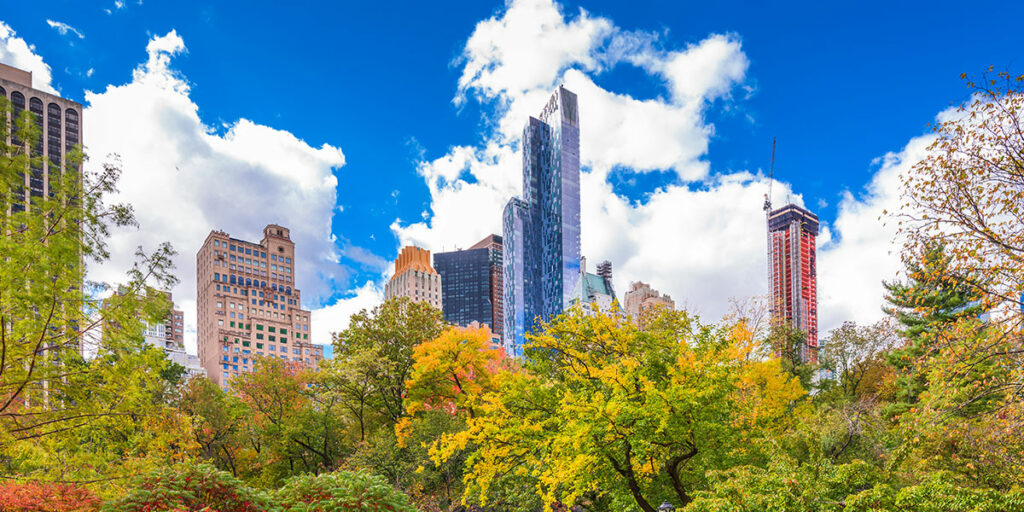 That's where NLR Solar comes in. Our team is well-versed in solar developments and serves to mediate the relationship between landowners and developers. With our services, you can expect the smoothest, most successful project possible.
We would be happy to help you navigate the process, so contact us today for a free evaluation.