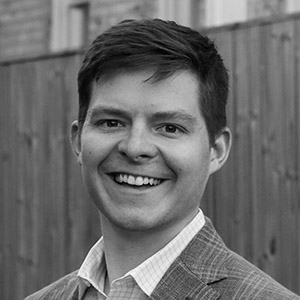 Michigan Land Acquisition Director
Let's discuss Solar for Michigan Landowners like you.
Did you know that solar farm developers may want to lease your land? Hear from the CEO of NLR Solar to see if your land may be a good match.
What Makes Michigan a Special Place for Solar Projects?
Michigan is one of the few U.S. states that holds the potential for both modest, small-scale projects and large, utility-scale projects. Learn how much land is needed to build a solar farm.
"The numbers are clear – community solar will bring us the kind of economic and infrastructure support Michigan really needs, while also increasing customer choice, competition, and bill savings, to create a more resilient energy grid…"
Community solar expansion in Michigan would contribute nearly $1.5 billion to the state's economy over the next three decades.
We evaluate your property for free to determine the type of solar farm your land could accommodate.
No Floodplains or Wetlands
Minimal Slope or Topography
Is Your Michigan Property The Right Fit For Solar?
Leasing your unused acres to solar developers allows you to generate extra monthly income, all while contributing to the renewable energy revolution that is working towards cleaner air and water.