A Simplified Approach to Leasing your Land for Solar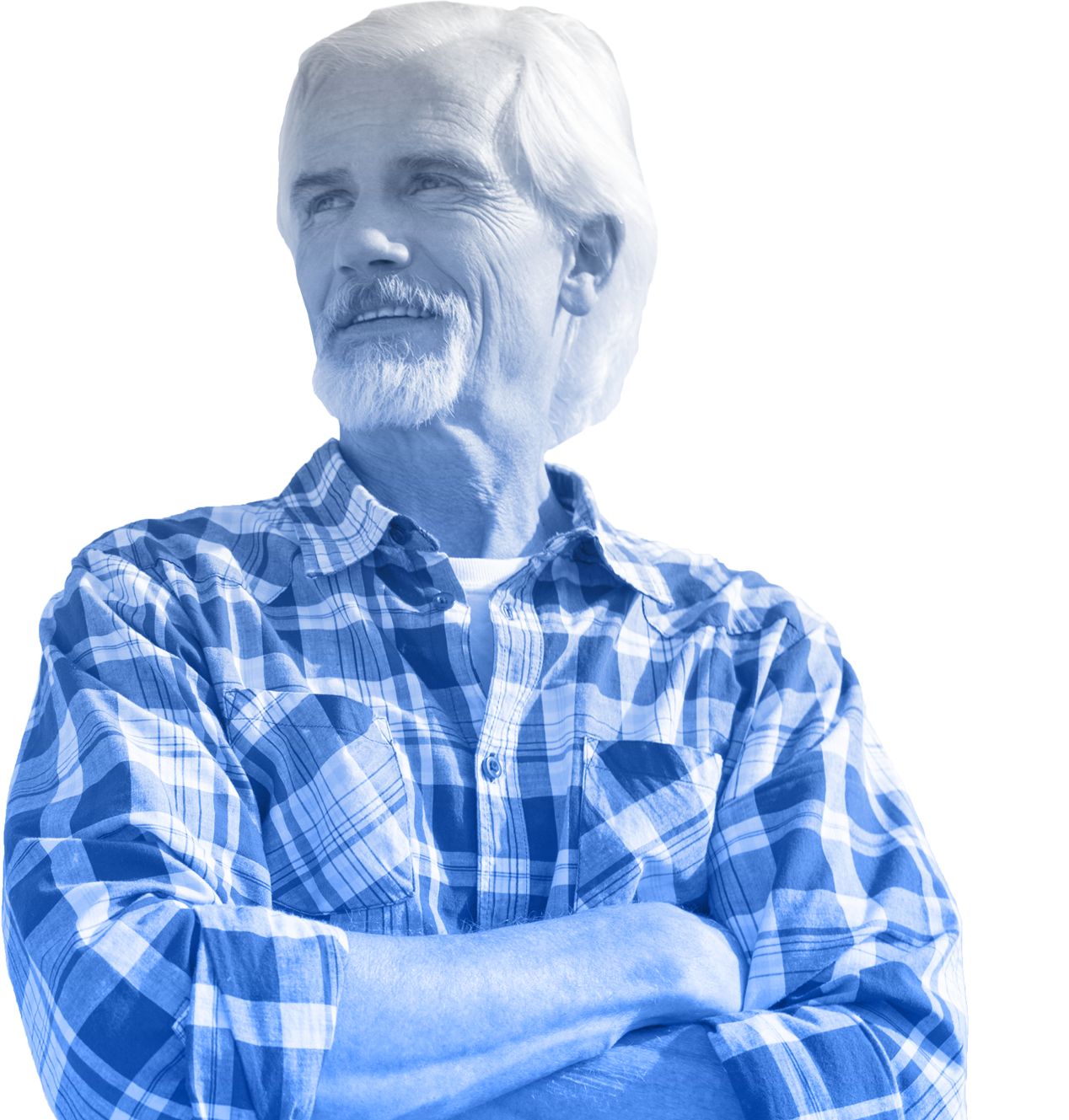 NLR Solar Has Negotiated 1,000+ Land Agreements in 35 states
NLR Solar, one of the largest and fastest growing land consultant firms in the nation, is dedicated to identifying sites for solar projects and helping secure land agreements with the country's top solar developers.
Benefits of Leasing Your Land for Solar
Earn up to 3x your current lease rate in a long-term fixed-income, all while contributing to a cleaner planet.
Find out now how much your land could be worth for solar development.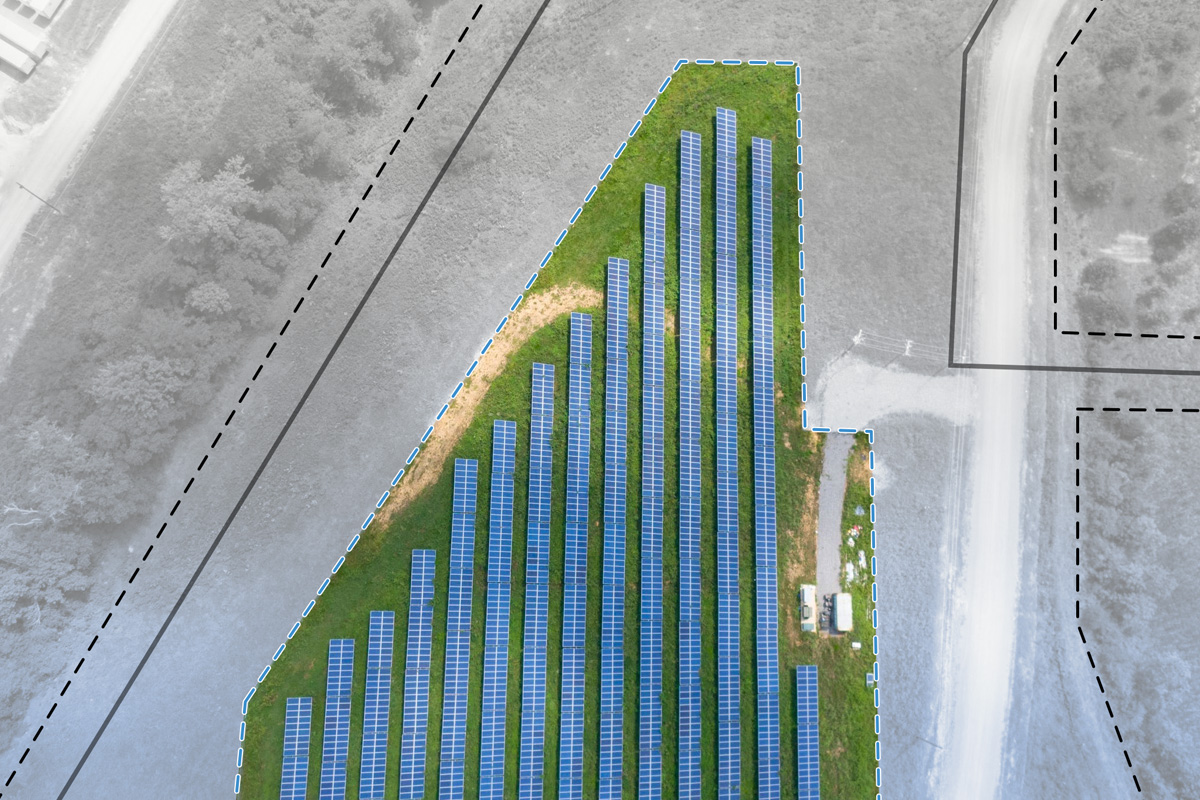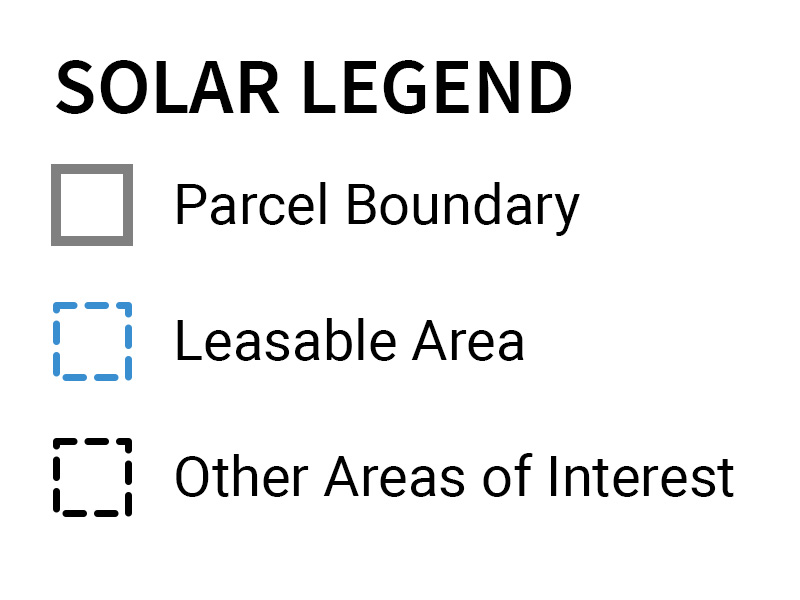 How Much Land Is Needed for Solar?
Solar farms need between 10 – 1,000 acres depending on the surrounding power lines in the area. Developers are interested in a wide variety of property types, located anywhere in North America where solar energy projects are economically feasible.
We evaluate your property for free to determine the type of solar farm your land could accommodate.
No Floodplains or Wetlands
Minimal Slope or Topography
Is Your Land The Right Fit For Solar?
Leasing your unused acres to solar developers allows you to generate extra monthly income, all while contributing to the renewable energy revolution that is working towards cleaner air and water.
The Power of Community Solar
Help produce renewable energy for your community while reaping revenue rewards by transforming unused land into a solar farm. It's an easy process to manage for the farmer and a mission-driven choice that has positive affects on the community at large.
Frequently Asked Questions
What Landowners Say About NLR Solar
Connect with the Solar Industry's Leading Professionals