Solar Site Selection, Engineered.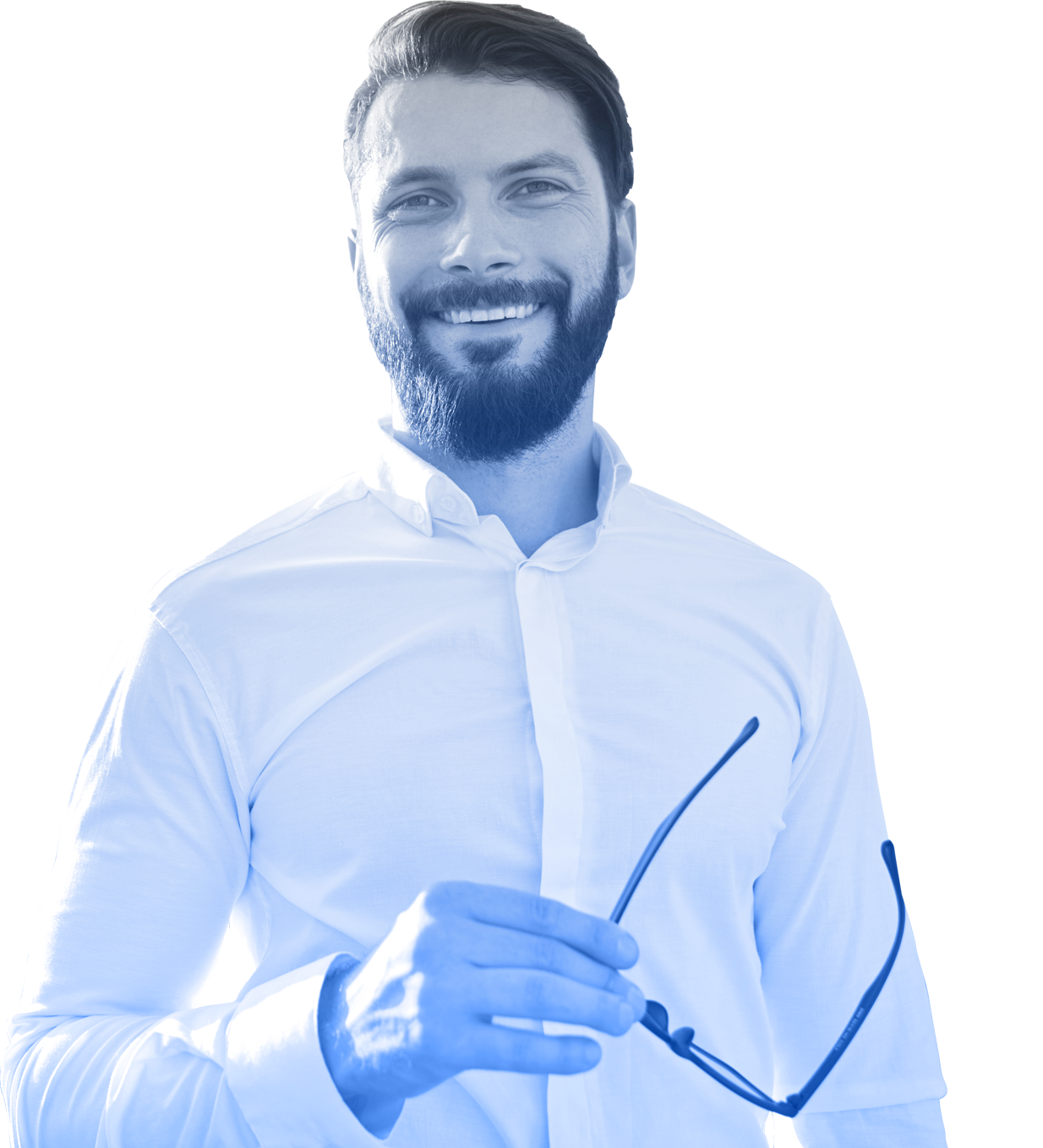 Accelerate Your
Development Pipeline
Through proprietary mapping technology, a national team of land professionals, and deep industry experience, we help developers identify properties and secure site control for solar projects.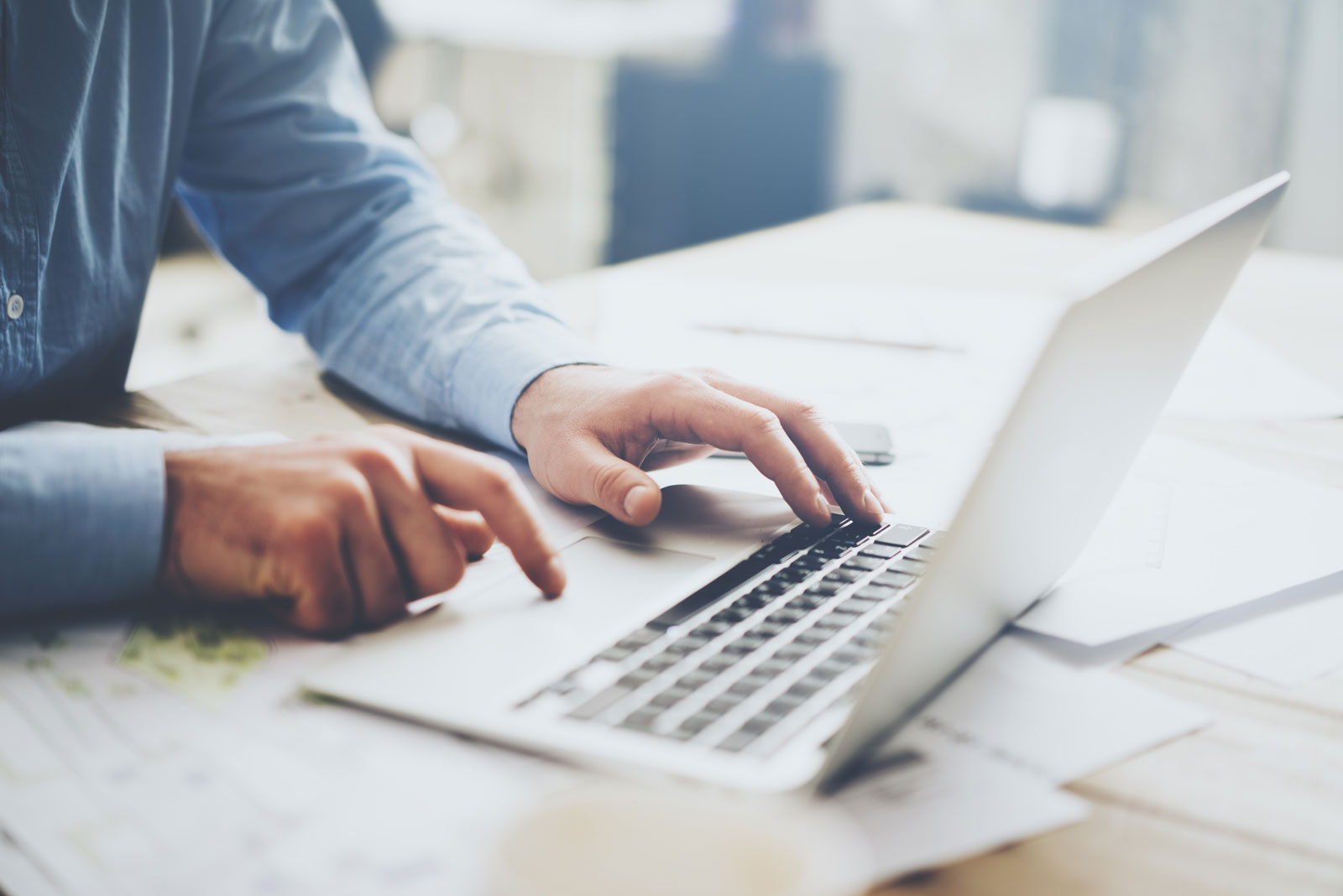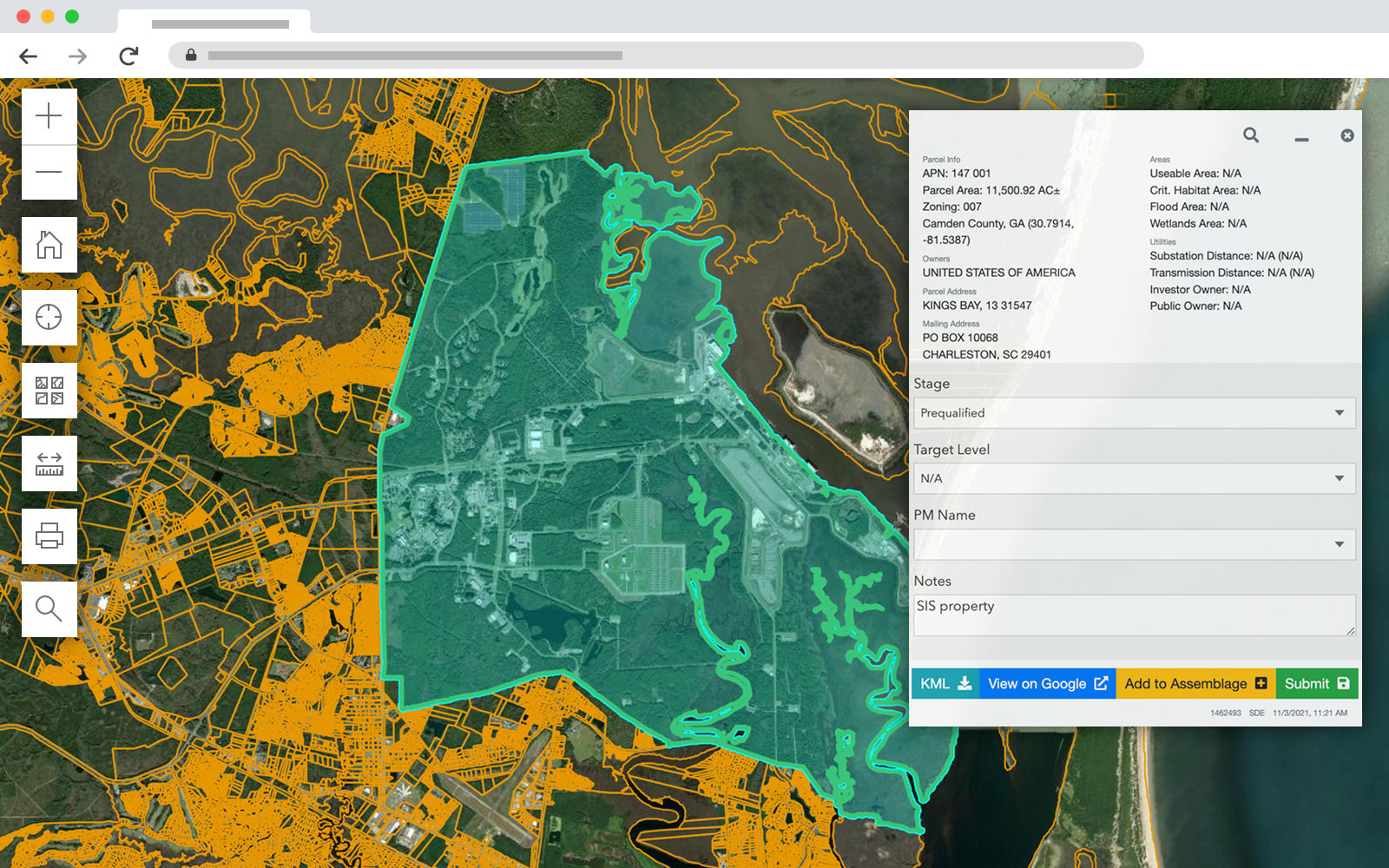 Your Next Solar Project
is Just a Few Clicks Away
We work with our developers in directed capacity or through our Solar Site Exchange – a comprehensive database of prescreened sites with verified landowner interest, and custom site packages tailored to expedite your engineering review.
Comprehensive Property Screening
NLR Solar uses proprietary mapping technology to confirm the viability of a solar site, including wetlands/floodplains, utility infrastructure, and site characteristics.
Landowners Ready to Transact
Unlike pure tech platforms, our team has the relationships in-place to help you access landowners & secure agreements, so you can focus on what matters most – developing projects.
A Trusted Partner in an Emerging Sector
With years of experience in the solar industry, our team is versed in the nuances of negotiating solar land agreements.
Since 2015 our team has secured over 1,140 lease agreements in 37 states.
"This is the most polished and institutional platform for site selection we've ever worked with...These guys have it dialed in."
"NLR understands development. Because of this, they are able to help us identify and contract with more landowners across the country than we would ever be able to. They add an incredible amount of value to our business."
"If there was an easy button for rolling out a development program, this would be it."
Connect with the Solar Industry's Leading Professionals