Our team members are the foundation of our company. We are searching for people who share in our values to join our team and be part of the future of renewable energy.
We believe in a culture of teamwork and collaboration to collectively achieve our goals. Since 2015 we have secured over 1,100 land agreements in 35 states. Through custom software, defined systems, and an incredible team, we help real estate developers do more with less.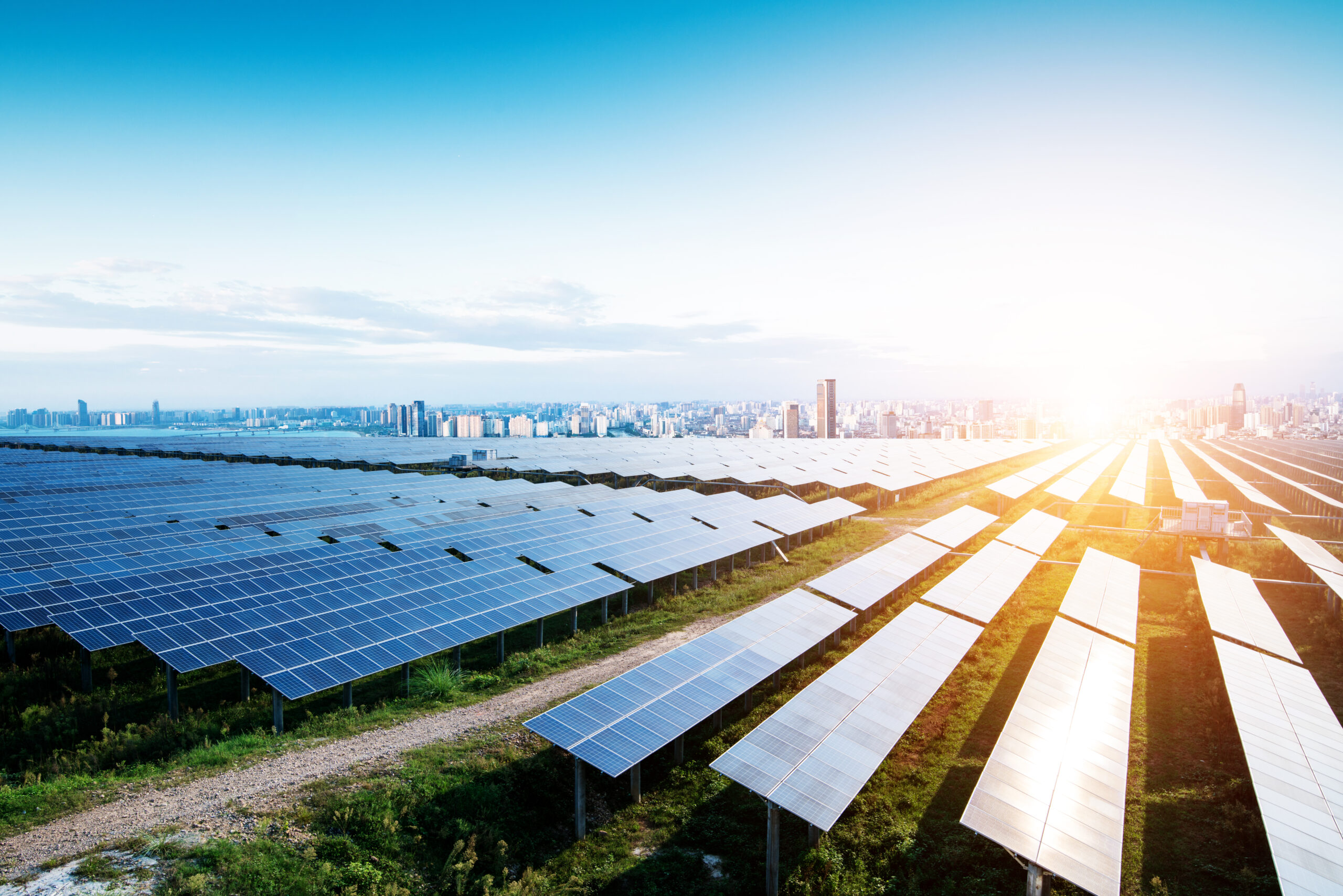 NLR Solar in a Nutshell...
We're redefining how solar development gets done – using location intelligence and systems to streamline site acquisition. We work with solar developers to identify suitable properties to construct projects and then facilitate land agreements between the developer and landowner.
Our mission is to be the source for solar sites – helping our clients recognize the potential for their land and reach win-win land agreements with qualified developers.
If you have a heart for helping people, a can-do attitude, and a desire to work in one of the fastest growing fields in the world, consider joining our mission. We are currently looking for the following positions…
We are looking for passionate, assertive and driven individuals to join our site acquisition team in Greenville, South Carolina.
Welcome to the front line!  You will be joining our team of seasoned project managers to help negotiate solar land agreements on behalf of our developer partners.  You will be supported by our best in class lead generation tools, operating system, and training to ensure you are equipped for success.  You will be part of a respectful, values-driven team that loves to work hard and have fun.
Your core role will include:
Acting as the primary go-between with landowners and our developer partners to facilitate land agreements

Communicating key deal terms and addressing landowner objections

Working with third party attorneys, accountants, and advisors to facilitate negotiations

Using our operating system to track key activities including communication notes, updating workflow stages, and supporting management reporting efforts as needed

Working directly with the NLR Analyst team for administration and lead generation support

Representing the company in a professional and respectful manner consistent with our core values.
You could be a great fit if:
You have a minimum of 3-5 years of professional experience – in a role where you have worked with people to solve problems.

You have exceptional written and verbal communication skills and have a gift for finding and expressing the key idea in a complex issue

You've got a knack for quickly understanding people's problems and finding the right solution out of a variety of options.

You are comfortable investing hard work in the early years for long term career dividends.  You are looking for a long term and stable career.

You have strong principles and moral foundation and it's important for you to work with people you trust and respect; and your coworkers can expect the same from you

You are results oriented and are challenged and motivated by performance targets

You have a passion for bringing people together to find win-win solutions

You embrace new technologies and are comfortable working within a proven system
We are a values-centered organization and we believe in the importance of sharing these values, so you know what drives us. Competence is one part; character alignment is the second part. We hold both as critical elements for success.
Compensation Package
Performance-based compensation tied to revenue generation

Estimated first year compensation of $60,000-$100,000

Draw to be provided for Year 1