Our team members are the foundation of our company. We are searching for people who share in our values to join our team and be part of the future of renewable energy.
We believe in a culture of teamwork and collaboration to collectively achieve our goals. Since 2015 we have secured over 1,100 land agreements in 35 states. Through custom software, defined systems, and an incredible team, we help real estate developers do more with less.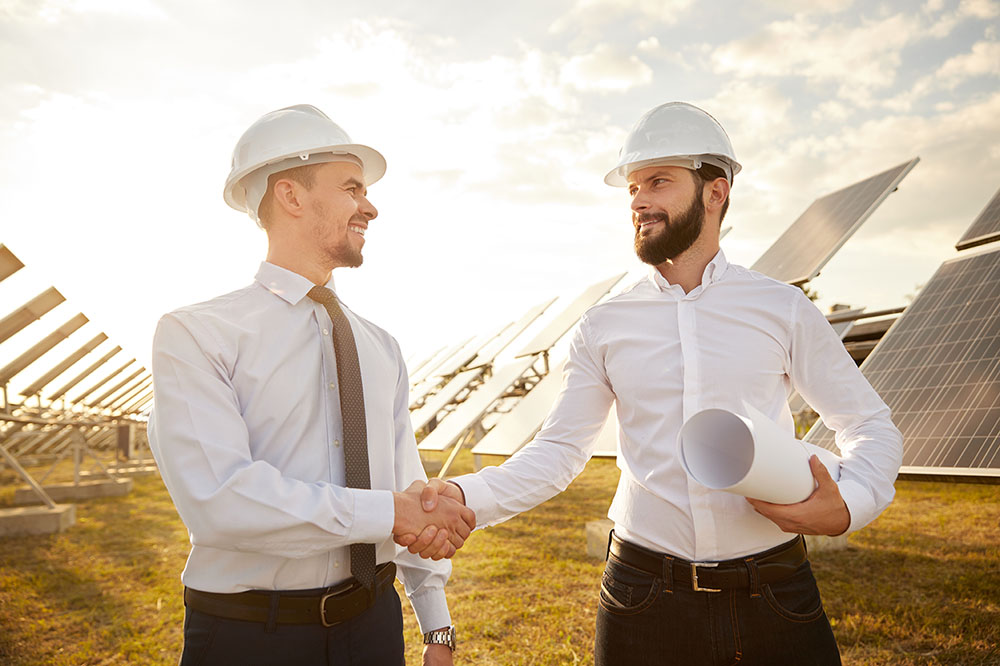 NLR Solar in a nutshell...
We're redefining how Solar Development gets done – using location intelligence and systems to streamline site acquisition. We work with Solar Developers to identify suitable properties to construct projects and then facilitate land agreements between the developer and landowner.
Our mission is to be the source for solar sites – helping our clients recognize the potential for their land and reach win-win land agreements with qualified developers.
If you have a heart for helping people, a can-do attitude, and a desire to work in one of the fastest growing fields in the world, consider joining our mission. We are currently looking for the following positions…
Become one the Solar Industry's Leading Professionals