If you are a landowner in Arizona, you may soon be approached by solar developers—if you haven't been already. After all, the future of Arizona's energy landscape recently took some twists and turns. But it looks like utilities will want to establish power purchase agreements on large-scale solar farms going forward to meet newly enacted energy mandates.
In a surprise vote highlighted in PV Magazine, the Arizona Corporation Commission rejected new standards that would have led to 100% renewable energy use in the next three decades. The plan, which had been in the works for three years, ran afoul when an amendment turned some required mandates into nonbinding goals. However, a special open meeting was then held on May 26, 2021, just a few weeks after Arizona regulators rejected the rules on May 5. This time, the regulation passed with a 3-2 vote. The new bill added 20 years to the carbon-free deadline.
2 years later, in 2023, the Commission voted in favor of the Arizona Public Service (APS), giving it more control of the solar market in Arizona. The Commission saw this decision as a vote for the people, helping to ensure reliable solar development and use. Some, however, do not see it this way, but rather, as a hinderance to competition in the market. Even amidst all of this tumult, Arizona has managed to power 9.82% of the state's required electricity with solar.
Arizona Has High Reaching Goals
Some of Arizona's largest utilities, which have ambitious goals along with the state itself, supported the clean-energy mandates in the original proposal in 2021.
Arizona Public Service (APS) announced that it plans to end the use of coal-fired power plants by 2031 and get 100% of its power from non-carbon emitting sources by 2050.
Tucson Electric Power (TEP) said that it will retire coal plants by 2032 and source at least 70% of its power from solar and wind by 2035.
Non-regulated Salt River Project (SRP) declared plans to more than double its utility-scale solar commitment originally announced in 2018, adding 2,025 megawatts (MW) of new solar panels to its power system by the end of 2025.
A positive legislative outlook on solar is hoped for by the state and will be beneficial in helping it reach its long term goals for clean energy. 
How Arizona's Energy Goals Could Affect Landowners
To help them accomplish their goals, utility providers plan to invite landowners to add utility-scale solar farms to their properties. If a solar developer approaches you, it's your decision whether or not to move forward. Choosing the right developer is just as important as deciding if you want to contribute to utility-scale solar development in Arizona. You don't want to waste years under contract with a developer ill-equipped for success in the market.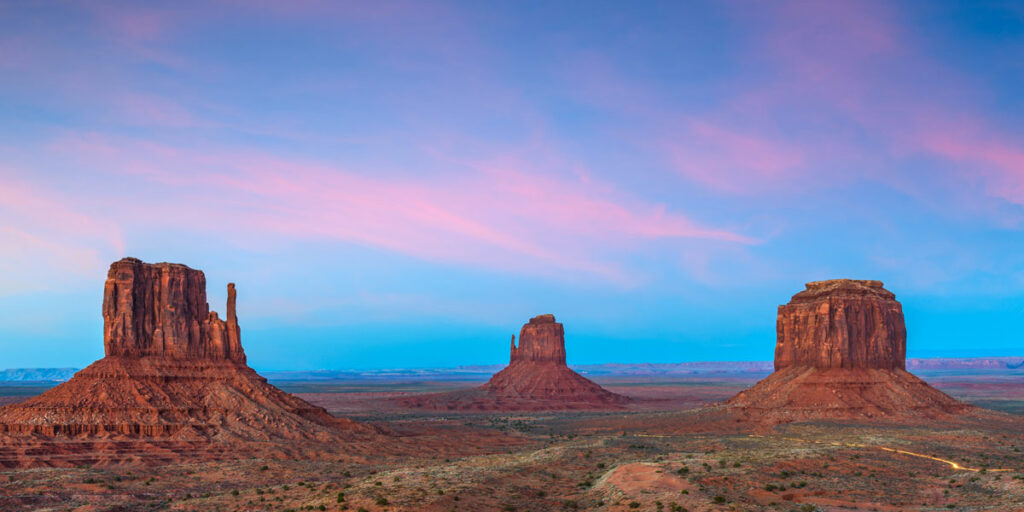 At NLR Solar, our team is well-versed in solar development projects. Not all developers are equal, and we know the pros and cons of different types and ultimately which ones we believe give you the best chance at seeing a project to construction.
We would be happy to help you navigate the process, ensuring you partner with the best developer for the job. Contact us today for a free evaluation.